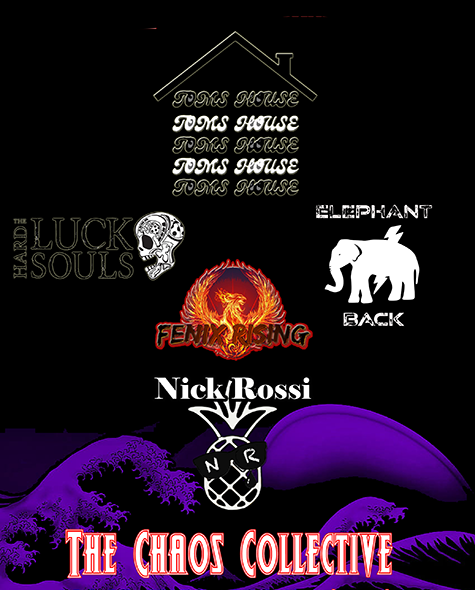 January 20, 2023 7:00 pm - 11:45 pm
Putnam Place, 63a Putnam Street, Saratoga Springs, NY 12866
Doors: 7:00pm
Ages: 18+
Tickets $10 Advance / $12 Day of Show
** Click Here to Purchase Tickets **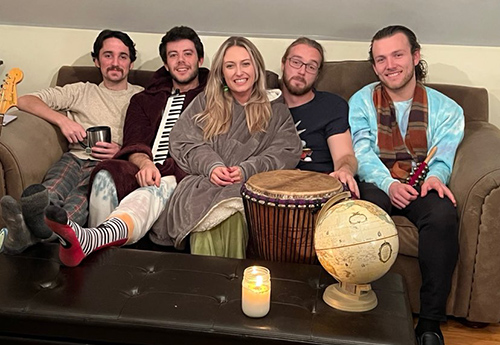 Tom's House is a group of 7 friends with very different musical backgrounds and styles from Upstate New York. Named as a homage to the space in which they grew together musically, they try to tap into the nostalgic feeling of "feel good" contemporary progressive rock, jazz and blues often associated with growing up as a kid in a musical household. Megan Goodwin (lead vocals), Tim Daley (guitar / vocals), Tommy Socolof (percussion / vocals), Ben Rowley (keys), Nick Willmart (drums), Aaron Cook (bass) and Matt Smith (horns) are your new family members.
Website: Tom's House Facebook Page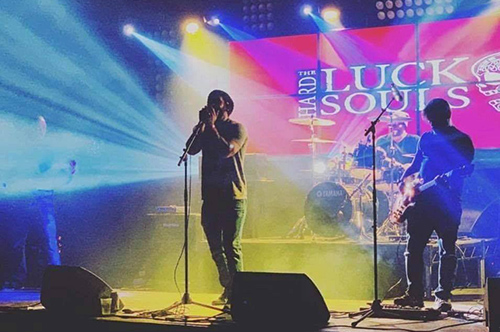 The Hard Luck Souls are a hard rock band with blues roots from New York's Capital Region. 
In 2017, The Hard Luck Souls released their debut, a 7-song EP "Closer to the Flame", raising their profile in the regional music scene. After honing their sound through frequent live shows and picking up momentum, THLS released their sophomore record, the full-length "Believer" in July 2021. 
That summer, Mike Grosshandler (The Velmas and Above The Flood) joined the band bringing his guitar style to solidify The Hard Luck Souls' sound. As "Believer" gets spins on regional airwaves.
THLS are seasoned stage performers with an energetic live presence and have forged a superb reputation as easy to work with and professional supporting national touring acts such as Rehab, Blacktop Mojo.
Website: www.thehardlucksouls.com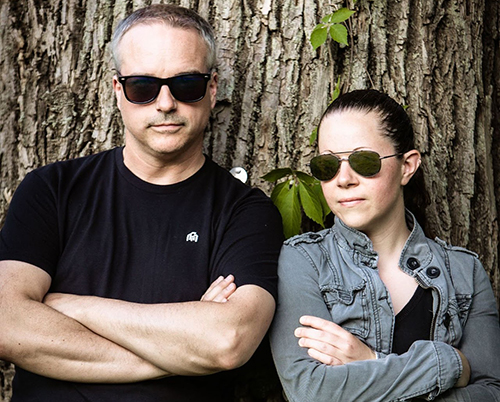 Elephant Back was formed in 2020 during the COVID pandemic. Two musicians getting together to write some kick ass music together. Dave and Sarah proceeded to write, record, and mix an entire album in their home studios. Sent it out for mastering and then began creating stunning visuals in the form of music videos for each song they produced. Each video was released with each single over the course of a year until the release of the entire album in August 2022. They are busy touring and writing even more new material for you now.
Website: www.elephantbackmusic.com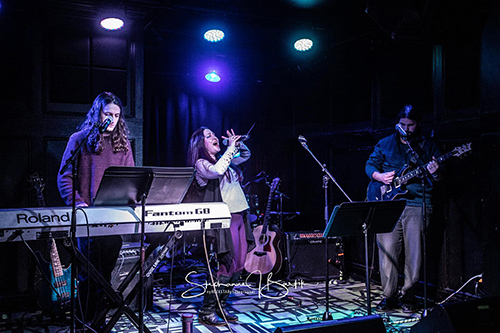 Fenix Rising offers a fantastic set of Classic and Operatic Alternative Rock that inspires and captivates with a strong live presence and one of 518's best female vocalists.
Website: www.facebook.com/FENIXRISINGBAND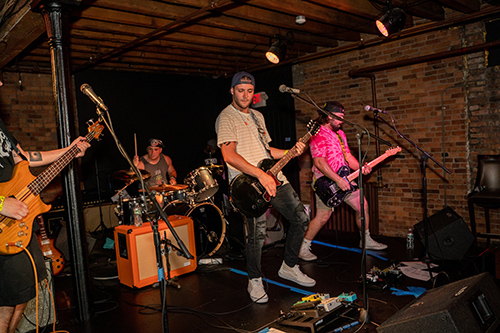 Nick Rossi is a pop punk artist and producer from Clifton Park with a sound comparable to bands such as blink-182, Yellowcard and Green Day. You can find a similar style of fast-paced songs and exciting melodies – including a punk version of Post Malone's "Feeling Whitney" – off of his debut album titled "Time Heals All" in which he recorded, mixed and mastered solely by himself. Currently, Nick is working on new material and playing local shows with his band.
Website: www.facebook.com/nickrossiny