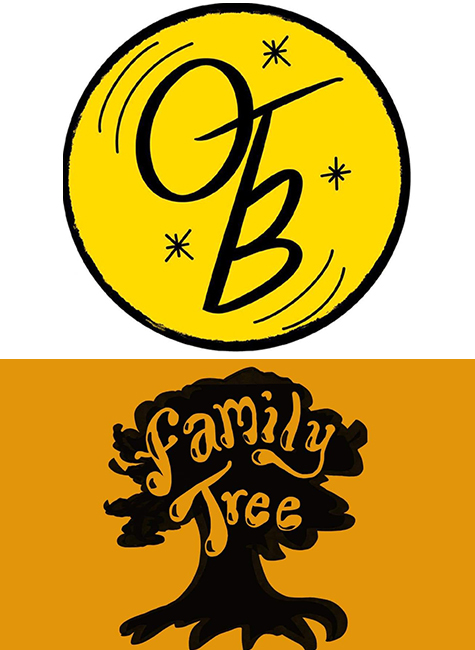 August 21, 2023 7:00 pm - 11:00 pm
Putnam Place, 63a Putnam Street, Saratoga Springs, NY 12866
Doors: 6:30pm
Show: 7:00pm
Ages: 21+
Admission: FREE SHOW!
Come join us for a special Monday night show featuring Old Tall Buildings with special guest Family Tree followed by Sly Fox's Open Mic Jam.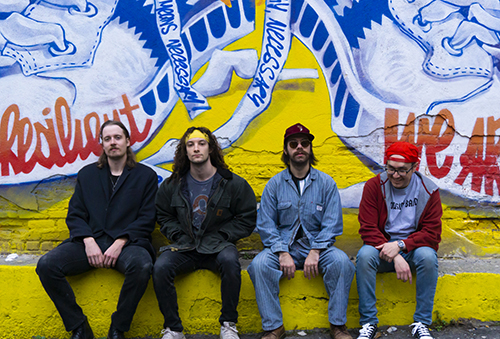 Old Tall Buildings is a rock and roll machine rooted in the classic blues of the 50s, guitar slingin classics of the 60s and 70s, and in your face attitude of the 90s. Founded in 2020 in the midst of the pandemic, OTB has been hard at work to bring original rock and roll back to the forefront of the Syracuse music scene and beyond. The band is Tony (Sea Dog) Tex and Genesee Ted on co-lead guitar, Charlos Huff on Bass, and Cam Clark on drums.
Website: www.facebook.com/oldtallbuildings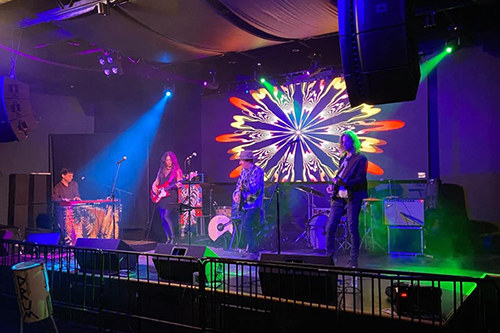 Family Tree features Steve Candlen, Kenny Hohman, Lori Friday, Chris Carey and Chad Ploss, plus an assortment of rotating guests from the regional music scene.
Sly Fox's Open Mic Jam
Immediately following Family Tree on Monday nights, it's Sly Fox's Open Mic Jam.  We have a sound engineer and full backline including drums, bass rig and guitar amp, so whether you have an electric band, an acoustic duo or just want to perform a couple tunes on your own, come on down and show us what you got. 
Sign up starts at 8:00pm and all performers will get a BOGO drink.