July 30, 2022 9:00 pm - July 31, 2022 1:00 am
Doors: 8:00pm
Show: 9:00pm
Ages: 21+
Tickets: "Pay What You Want"
Come join us for "DeadPhish & Cheese Night" featuring eberwine and Hilltop.  Buffalo-based fusion rock quintet eberwine will perform two sets, including one set of original music featuring songs from their forthcoming studio album "One Vision" and another celebrating the music of the Grateful Dead & Phish.  They will be joined by Hilltop, who will perform an opening set interweaving the music of the String Cheese Incident with their own originals.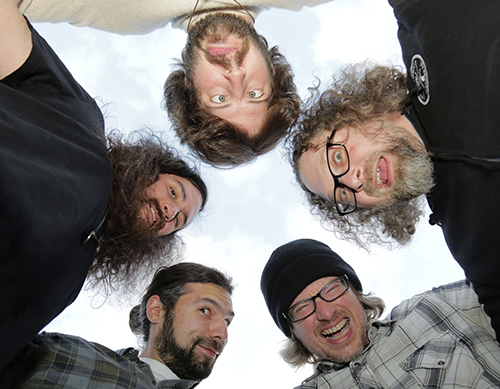 Known for innovative jams, soulful lyrics, and high-energy shows, eberwine is fronted by guitarist Todd Eberwine (Dive House Union, Todd Eberwine Band). The five-piece pulls musicians from the Buffalo music scene into a Western New York supergroup featuring Aaron Ziolkowski (Little Mountain Band), Jay Race (Dead Alliance Buffalo), Scott Molloy (Lazlo Hollyfeld, BEU) and Paul Zabrycki (Dead Buffalo Alliance).
Website: www.eberwineband.com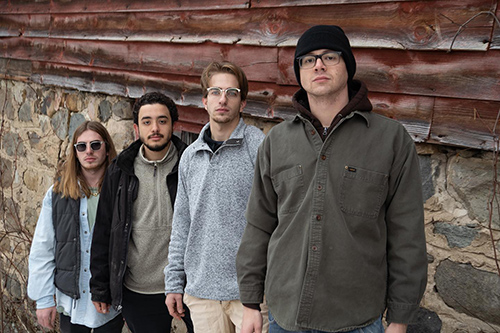 Hilltop is a New York based, four-piece ensemble that focuses on playing many genres and taking their music to different levels through improvisation.  
Website: www.facebook.com/hilltopny