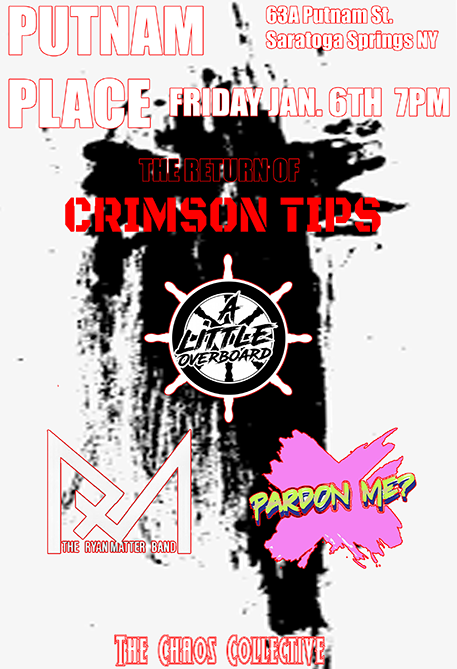 January 6, 2023 7:00 pm - 12:00 am
Putnam Place, 63a Putnam Street, Saratoga Springs, NY 12866
Doors: 7:00pm
Ages: 18+
Tickets: $10 Advance / $12 at Door
** Click Here to Purchase Tickets **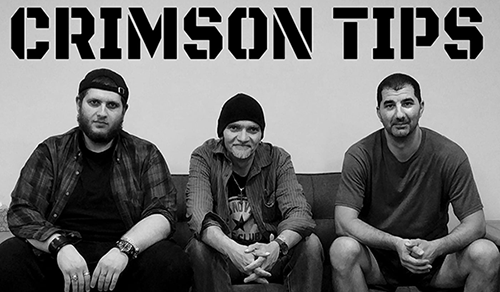 Upstate New York's Crimson Tips performs a mix of rock, pop, sludge, grunge and metal.
Website: www.crimsontips.com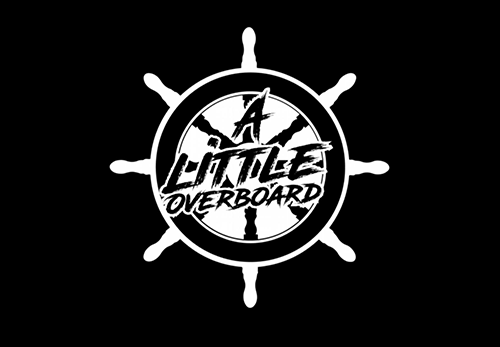 A Little Overboard is an explosive slice of alternative and indie-rock, flavored with a pinch of pop. Established in 2022, the 5-piece band that hails from Saratoga Springs NY is set to release its debut album "Lies Of Lovers" on 1/1/2023. Their new single "Goodbye For Now" sees the band set their stall out early and for all to see: a gorgeous piece of listening pleasure, with the lead singer's voice playing an extremely important part in the band's setup. Right from the opening bars, the soulful, gritty and captivating sound locks you in with its jangling guitars, emotional lyrics and a brooding melody awash with power and intensity. It sounds organic, classic and raw, and so unlike the over compressed rock recordings we are supplied with on a daily basis.
The arrangement of the layered guitars is a key piece of the puzzle throughout, growing and swelling over the record, and giving "Goodbye For Now" an immensely intoxicating feel. Whether or not you love this kind of music, you cannot dispute the absolute pulling power of this song.
Website: www.alittleoverboardofficial.com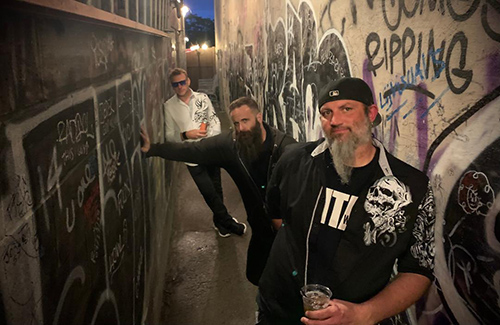 Ryan Matter started his music career in 2008, while working at the 'rough & tumble' 290 West Bar in Austin, TX. Working alongside several musicians, performing on the red dirt music scene, they quickly recognized Ryan's passion for music and encouraged him to release his recordings and hit the road!
So.. Now a band born out of Texas is biting off the big apple of New York. Dennis Knight, drummer & visual time keeper, lending vocals along with Dan Phillips on bass guitar, vocals, harp and , if needed, quantum physics. A Kick-Ass Power Trio pushing out Southern Rock & Dirty Blues!
Their sound is a unique blend of ZZ Top meets Social Distortion.
Playing the classics you can't live without and originals that you didn't even know you were missing.
Website: www.theryanmatterband.com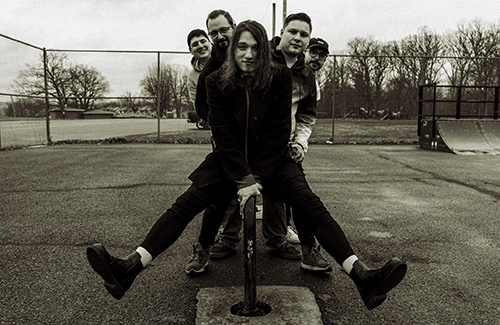 Pardon Me? is a pop punk band from the Albany NY area. They are heavily influenced by the early 2000.
Website: www.facebook.com/pardonmeoffical