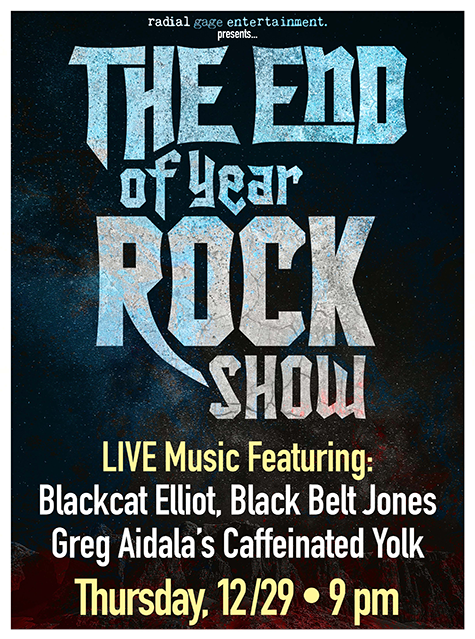 December 29, 2022 9:00 pm - 12:30 am
Putnam Place, 63a Putnam Street, Saratoga Springs, NY 12866
Doors: 8:00pm
Show: 9:00pm
Ages: 18+
Tickets: $10
** Click Here to Purchase Tickets **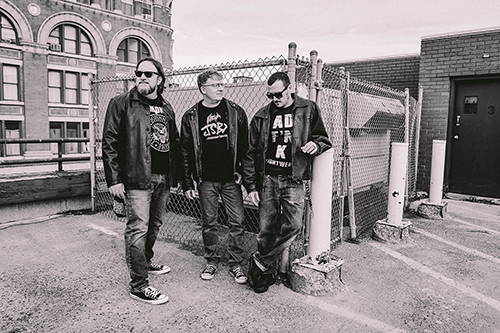 Blackcat Elliot's sound is a mixture of CBGB's era punk (Ramones, New York Dolls, the Clash), 70's hard rock/power pop (Aerosmith, vintage KISS, Cheap Trick) and 90's grunge. "There Is No Good In Us", as well as previous recordings, "Never Come Clean" and "Threads Tearing From The Inside", are available on all digital platforms as well as on CD. So, give yourself a listen and see why Blackcat Elliot has been Albany's Favorite Garage Rockers since 2001.
Website: www.blackcatelliot.com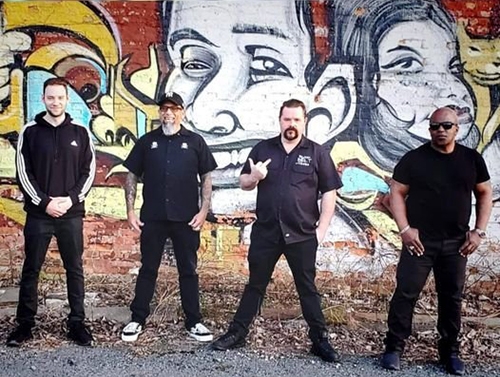 Black Belt Jones was formed in early 2020, under the cloud of the emerging pandemic. The band consists of front man Mike Langone, who hails from former bands such as the Greys NYC, "Greatdayforup" Small Stone Records and Black Electric. George Lipscomb is a veteran drummer, who has been part of the Albany music scene for decades and drummed for popular Albany bands such as Extras, ADs, Staziaks, Coal Palace Kings, Sidewinders and is the current drummer for Black belt Jones. Josh Gibbons aka "the silent shredder" is the current lead guitarist for the band and adds credit from bands such as Carriers, The Morning Sound, Tell Keller, On Blur and Bvlcony. Lawrence Byrne is the bass player for the band, returning to the instrument after a 10 year hiatus, following the dissolution of the Albany band "Surface".
Website: www.facebook.com/BlackBeltJonesAlbany
Formed in 2019, Caffeinated Yolk is a super high-energy cover band playing music ranging from Tom Petty, Blind Melon, Nirvana, Phish, White Stripes, Phantogram, Johnny Cash to The Go-Go's – to name a few.
The band consists of award-winning entertainer Greg Aidala, Todd Smith and Mark Klein (known for his drumming work with Blackcat Elliot). Fun backstory: Greg and Todd have been friends since they were six-years-old, and
Greg and Mark are cousins. Their shows always leave audience members wanting more.
Caffeinated Yolk is:
Greg Aidala (guitar/vocals)
Todd Smith (guitar/vocals)
Mark Klein (drums)