June 23, 2023 7:00 pm - 2:00 am
Doors: 7:00pm
Show: 7:15pm
Ages: 18+
Tickets: $10 Advance / $12 at Door / $15 after 11pm
The Choas Collective presents BerkStar, Sunset Grin, Blackbelt Jones and The National Anthem, followed by an after-party featuring B. Austin and DJ Jackaay Parker.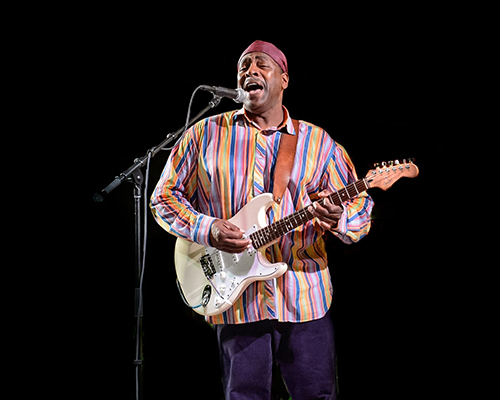 Raised in the sounds of Soul, Pop and Rock, BerkStar was influenced by all sounds of good music. Referring to his original music as "Groove", he has been able to navigate an amalgam of Jazz, Blues, Funk and Dance. BerkStar will "Let it Fly" for every performance!
Band Website: www.berkstar.com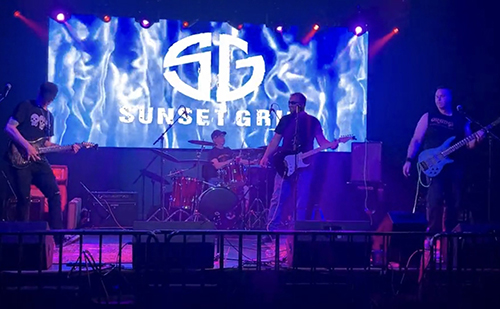 Sunset Grin is a hard-hitting original alternative 4-piece rock band from Albany NY. Known for their energetic live performances and hook-based melodies and riffs the personnel has a vast and diverse range of musical experience. From playing small pubs and bistros to 500-person venues and radio-sponsored festivals around the northeast including NYC Florida and Memphis their experiences come together to form a rock experience that will live in your ears for long after the show is over.
Website: www.facebook.com/Sunset-Grin-109293263947544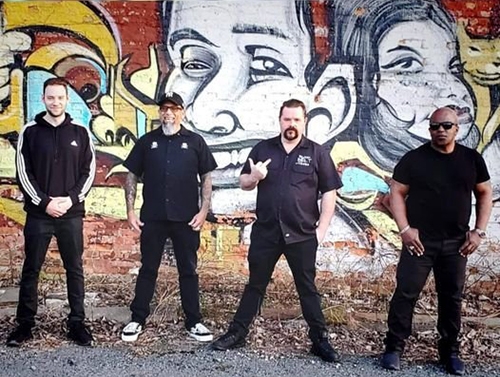 Black Belt Jones was formed in early 2020, under the cloud of the emerging pandemic. The band consists of front man Mike Langone, who hails from former bands such as the Greys NYC, "Greatdayforup" Small Stone Records and Black Electric. George Lipscomb is a veteran drummer, who has been part of the Albany music scene for decades and drummed for popular Albany bands such as Extras, ADs, Staziaks, Coal Palace Kings, Sidewinders and is the current drummer for Black belt Jones. Josh Gibbons aka "the silent shredder" is the current lead guitarist for the band and adds credit from bands such as Carriers, The Morning Sound, Tell Keller, On Blur and Bvlcony. Lawrence Byrne is the bass player for the band, returning to the instrument after a 10 year hiatus, following the dissolution of the Albany band "Surface".
Website: www.facebook.com/BlackBeltJonesAlbany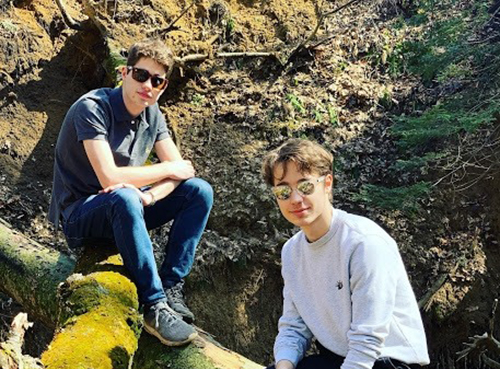 The National Anthem is an alternative rock band based in Albany, NY and Boston, MA. Founded in 2022 by brothers Colby and Tristan Beach, the National Anthem looks to defy genres with its interesting blend of alt rock, indie, and more.  The band recently released their new single, "Autumn".
Website: www.thenationalanthemny.square.site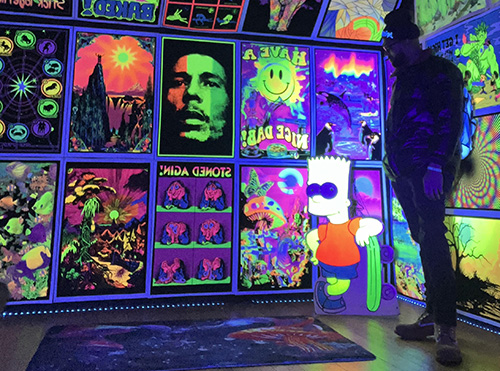 B. Austin is a rising star in the world of music, known for his unique style that blends hip hop, soul, and R&B. With a smooth, and soulful voice, B. Austin's music is both powerful and poignant, with lyrics that explore the human experience and touch the hearts of his listeners.
Born and raised in Ticonderoga, B. Austin grew up with a passion for music, drawing inspiration from artists like 50 Cent, Eminem, Kanye West, J. Cole, Kendrick Lamar, Busta Rhymes The Wu Tang Clan & many more. With his natural talent and dedication to his craft, B. Austin quickly made a name for himself in the local music scene, and has since gained a loyal following of fans who are captivated by his sound. He is a winner of the 2023 Listen Up Awards Favorite Hip Hop Artist Award.
B. Austin's music has been described as "hauntingly authentic" and "uniquely soulful," with a style that is both modernly old school and timeless. His latest EP, New Goats, has received critical acclaim and has been praised for its raw honesty and emotional depth.
With a rapidly growing fanbase and a talent that is impossible to ignore, B. Austin is poised to take the music world by storm. Keep an eye out for this rising star, as he continues to create music that touches the soul and inspires the mind.
Website: www.facebook.com/bryaustin21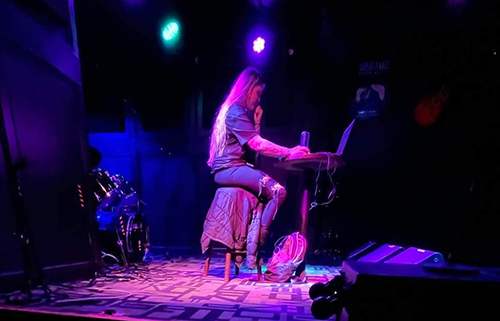 DJ Jackaay Paker – Instagram