September 23, 2022 9:00 pm - 12:30 am
Putnam Place, 63a Putnam Street, Saratoga Springs, NY 12866
Doors: 8:00pm
Show: 9:00pm
Open Mic Sign-up: 8:30pm 
Ages: 21+
Tickets: FREE!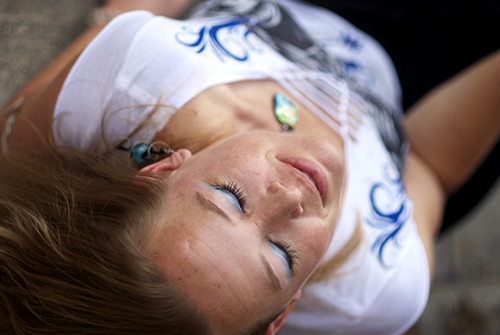 Come join us at Putnam Place for a performance by Margot Malia, followed by a pop-up open mic jam hosted by Sly Fox.
Margot Malia is a multitalented artist, classically trained musician and Hawaii born soul who writes alternative rock songs.  Based out of Saratoga Springs, NY, Margot is a prolific artist who studied music in college on a scholarship, and got her BA in TV Production and Photography. She's also competed in college Basketball, Rugby in England, Roller Derby in Upstate NY and Jiujitsu.  
Margot cut her teeth in Palm Beach, NYC and Boston. She's played from the streets of Boston to stages like CBGB's.  She played keys for Ramona Silver while on an east coast tour with The Call.  She's a solid rhythm guitarist obsessed with barre chords, an edgy keyboardist in love with sawtooth and a powerful alto voice.  She's influenced most by Chris Cornell, Tori Amos, PJ Harvey, Alanis, Jim Morrison, and Jeff Buckley.  Some of her favorite bands are The Cult, Foo Fighters, NIN, Radiohead and U2. You can find her remastered "mellow" album "Lava Moon 99" on every streaming option.
Website: www.facebook.com/margotmusic