July 1, 2022 7:30 pm - 11:45 am
Putnam Place, 63a Putnam Street, Saratoga Springs, NY 12866
Doors: 7:00pm
Show: 7:30pm
Ages: 18+
Tickets: $10 Advance / $12 Day of Show
** Click Here to Purchase Tickets **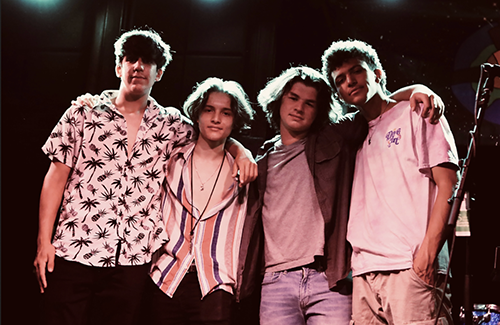 Based out of Averill Park, NY,  10:01 plays all of your favorite rockin' tunes from The Rolling Stones, to Led zeppelin, and even their own original music!
Website: www.1001band.com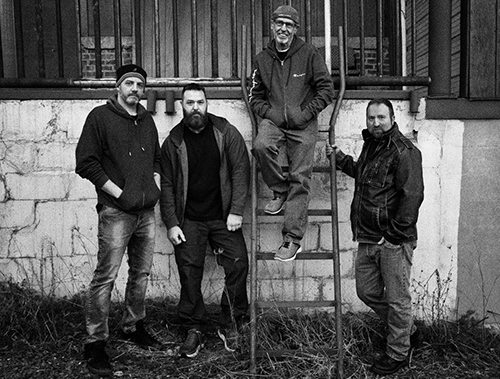 Sunset Grin is a hard-hitting original alternative 4-piece rock band from Albany NY. Known for their energetic live performances and hook-based melodies and riffs the personnel has a vast and diverse range of musical experience. From playing small pubs and bistros to 500-person venues and radio-sponsored festivals around the northeast including NYC Florida and Memphis their experiences come together to form a rock experience that will live in your ears for long after the show is over.
Website: www.facebook.com/Sunset-Grin-109293263947544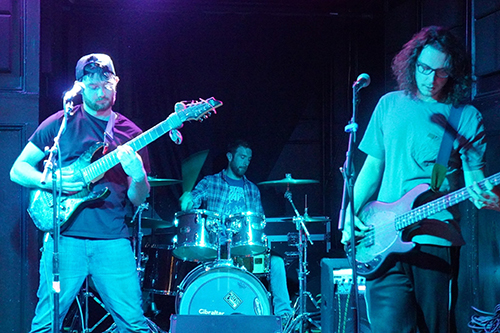 Project: Racecar is a 3 piece band from Upstate New York. Kind of Post Genre; Jammy Jazz undertones, Shred and guitar virtuosity ranging from the classic Shred to Metalcore vibes. Throw in some over the top vocals for fun, come along for the ride.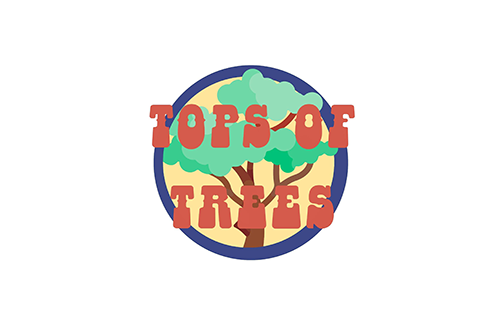 Tops of Trees is a funky, soulful act out of the 518.