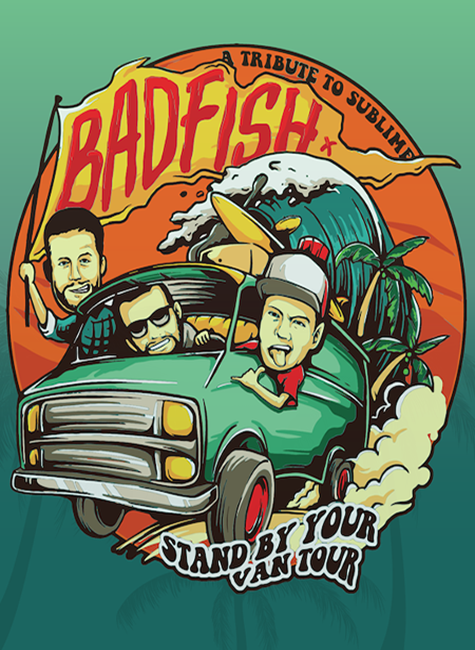 August 8, 2019 9:00 pm - 12:30 am
Putnam Place, 63a Putnam Street, Saratoga Springs, NY 12866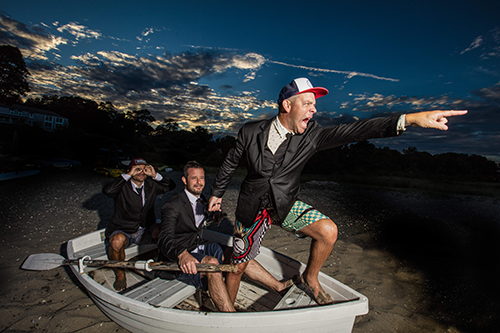 Doors: 8:00pm
Show: 9:00pm
Ages: 18+ (note: there is a $5 surcharge for attendees under 21)
Tickets: $20 Advance / $23 Day of Show
** The online presale period for this show has ended.  Tickets will be available at the door.
The phenomenon known as Sublime, arguably the most energetic, original and uniquely eclectic band to emerge from any scene, anywhere, ended with the untimely death of lead singer, guitarist and songwriter Brad Nowell in May of 1996. But encompassing the sense of place and purpose long associated with Sublime's music, Badfish, a Tribute to Sublime continues to channel the spirit of Sublime with a fury not felt for some time. What separates Badfish from other tribute bands is that they have replicated Sublime's essence, developing a scene and dedicated following most commonly reserved for label-driven, mainstream acts. Badfish make their mark on the audience by playing with the spirit of Sublime. They perform not as Sublime would have, or did, but as Badfish does.
Band Website: www.badfish.com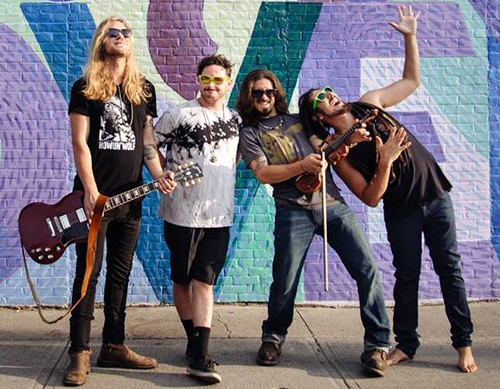 Gang of Thieves are pioneering a new breed of American Rock n Roll, injecting funky riffs, catchy melodies, and electric violin into unforgettable high energy performances. From Opera Houses to Music Halls, and Colleges to Preschools, the Gang has captivated audiences of all ages from around the globe. The band just released their new EP "Totem"(December 8th), recorded with grammy winning engineer Michael Rosen (Santana, Rancid, Less than Jake), featuring singles "Raise Your Head" and "The Way I Feel".
Gang of Thieves was formed in 2009 when cousins Michael Reit (Vocals) and Tobin Salas (Bass) joined forces with close friend Nicholas Wood (Guitar). Since then the Gang has played close to 1,000 shows through 38 states, receiving the title of "Road Warriors" from publishers around the country. During this time the Gang was joined by family and friends alike on guitar, drums, and horns, only just recently reverting back to a powerhouse 4 piece rock and roll outfit with Taylor Whipple (formerly of Lynguistic Civilians) on drums. Previous renditions of the Gang can be heard on their Dinosaur Sandwich Party album (2011, 4 Piece), Thunderfunk album (2014, 5 piece), and Born to be Loud album (2016, 6 piece).