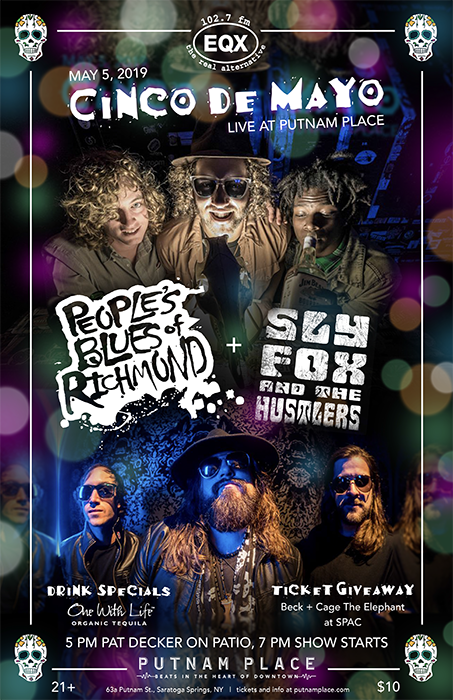 May 5, 2019 5:00 pm - 10:00 pm
Putnam Place, 63a Putnam Street, Saratoga Springs, NY 12866
Doors: 6:00pm
Show: 7:00pm
Pre-Show: 5:00pm (Free show with Pat Decker)
Ages: 21+
Tickets: $10 
** Click Here to Purchase Tickets **
Come on down to Putnam Place for a special WEQX Cinco de Mayo party featuring: People's Blues of Richmond and Sly Fox & The Hustlers, plus a free early set by Pat Decker!  The event will also feature a variety of drink specials by One With Life Organic Tequila and if all of that isn't enough, everyone who purchases a ticket will be entered to win a pair of tickets to see Beck with Cage the Elephant at SPAC!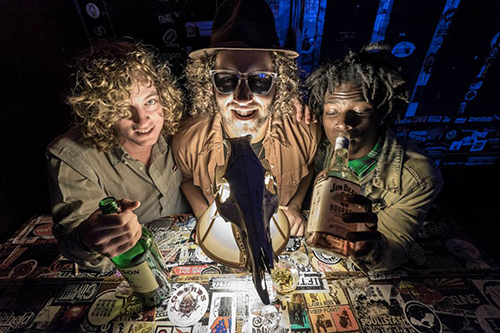 People's Blues of Richmond (or PBR as they are affectionately referred to by their fans) is one of those rare three-pieces that somehow conjures the sonic power and visual intensity of a thunderstorm. Think Jimi Hendrix Experience meets MC5. They take psychedelic blues rock to a different level with a lyrical element seldom found in the genre. Think Bob Dylan writing lyrics for Black Sabbath songs. It's hard to imagine until it's right in your face. Then it's hard to forget.
Their 2016 12-song release "Quit or Die" showcased a travel-hardened band at a crossroads. With drugs taking their inevitable toll on three young men on an endless search for a good time, this trio had a choice to make and "Quit or Die" is a declaration of their purpose as artists above all else. They received praise from Relix, Paste, Guitar World, AfroPunk, and many others as 3/4 of the album was released as critically acclaimed singles and the tour schedule filled up quickly.
In the two years since, they've found themselves opening for Gregg Allman, ZZ Top, Nathaniel Rateliff & The Night Sweats, The Revivalists, and Papadosio and playing venues like Red Rocks, 3 sets at Electric Forest, 2 appearances at Lockn, The Brooklyn Bowl, The National, and The Norva.
Band Website: www.peoplesblues.com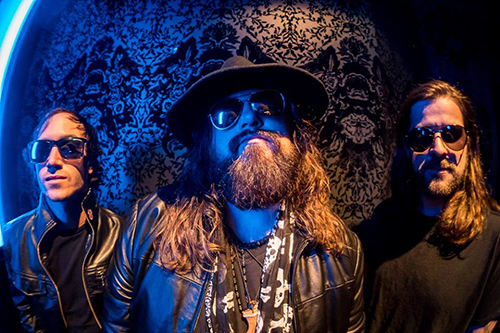 "Heavy Voodoo Blues over Swampy Funky Grooves!" And "an exciting show not to be missed." 
That's what the press has to say about Sly Fox and the Hustlers. And they prove it every time they take the stage; High energy live shows and songs performed with passion by their dynamic frontman Sly Fox have helped the band to build a buzz throughout the Northeast. 
The mix of Sly's powerful lead vocals and fuzzy blues-soaked guitar with Dylan Storm's throbbing, funky bass-playing and high energy stage presence, plus Sean Ireland's powerful John Bonham-style drumming, provides the unique edge that defines the band's sound and live shows. 
John Popper of Blues Traveler called Sly Fox and the Hustlers, "one of the best bands I've seen in a long time!"  The band has shared stages with Popper's Blues Traveler, Robin Trower and Kenny Wayne Shepherd, (on multiple tours with a recent stop playing to a sold out crowd in their hometown of Albany, NY at the Egg Performance Center) among others.  The Hustlers have also been a mainstay at festivals and music events across the Northeast, including Alive @ 5, the Americade Bike Fest, Movefest and the CMJ Music Marathon in New York City, to name a few. They have been named best Original Blues Rock band multiple times by Albany's Metroland magazine. The band has released two full-length albums and a live EP: "Live at the Egg," and will be at work on a fourth project this year
Band Website: www.slyfoxandthehustlers.com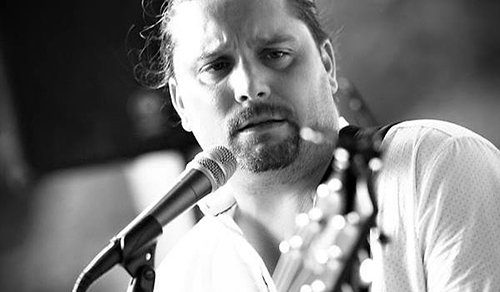 Come down early (5pm) for a free set by Saratoga favorite, Pat Decker. Pat performs a creative twist on long time favorites along with originals that you are sure to fall in love with!