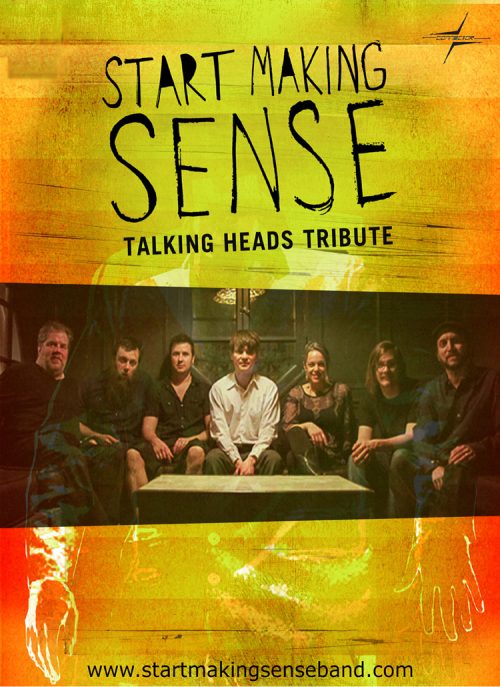 May 31, 2019 9:00 pm - 1:00 am
Putnam Place, 63a Putnam Street, Saratoga Springs, NY 12866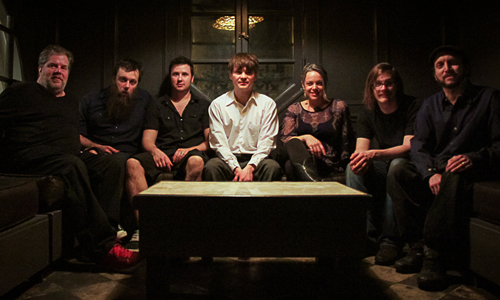 Doors: 8:00pm
Show: 9:30pm
Ages: 18+ (note: there is a $5 surcharge for attendees under 21)
Tickets: $20
** Click Here to Purchase Tickets **
If David Byrne is one of the geniuses of modern times, then Start Making Sense is a tribute to genius. The musicians in this 6 to 7-piece Talking Heads Tribute take pride in faithfully recreating the music of Talking Heads entire career. Together they bring much of the Heads unique live show to the stage, with front man Jon Braun as a spot-on David Byrne, giving you a "once in a lifetime" experience. Prepare yourself for a rockin', funkin', danceable celebration of the new-wave art punk you loved from the 80's !!!
Band Website: www.startmakingsenseband.com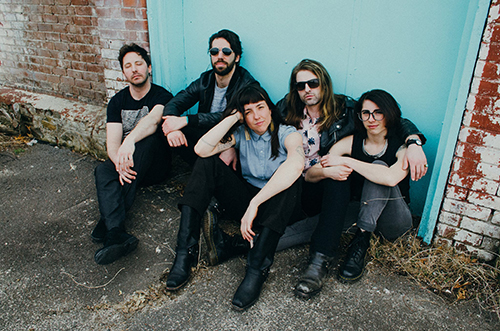 Old Flame is born of the Western-MA DIY scene, and spins gritty honey rasp vocals into an art rock nostalgia with a shoegaze afterglow. In the words of 'Ear To The Ground Music': "Love this sound, retro and brand new all at the same time. Toes the line of vintage & psych rock. Addictively good." The sonic ingredients of the band are comprised of Emma Ayres (Emma June), Sam Perry (Dios Trio), Ken Birchall (Eric Culberson band), Hannah Rose (Sodada), and Nate Mondschein (Trot Fox). Since forming in 2017, Old Flame has been nominated by The Deli Magazine as "New England Artist of the Month," and released two EPs "Wolf In The Heather," lauded by The Valley Advocate for its "acid-tongued lyrics that rail against corporate capitalism and capture the spirit of proto-punk in a bottle; a rollicking anarchistic flair for damning it all to hell," and "Hush Money," "…evoking the intensity of The Bends and OK Computer-era Radiohead with lead vocalist singing with ethereal subtlety that's reminiscent of Stevie Nicks from Fleetwood Mac."
Old Flame will release their debut full-length record "Young And In Debt" at the Shea Theater Arts Center on Saturday, May 11th, supported by a national summer tour.