April 27, 2019 8:00 pm - 11:30 pm
Putnam Place, 63a Putnam Street, Saratoga Springs, NY 12866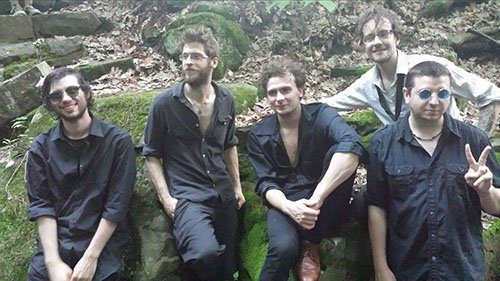 Doors: 8:00pm
Show: 9:00pm
Ages: 18+ (note: there is a $5 surcharge for attendees under 21)
Tickets: $10 at Door
Paradox Saints are an up and coming rock band based out of Saratoga Springs combining elements of sixties pop songwriting, neo-psychedelia, noise and traditional rock 'n roll. They seem to carry an attitude reminiscent of the late '70s new york punk scene or the garage rockers of the '60's. These elements, combined with a large element of improv, they are a live force to be reckoned with.
Band Website: www.facebook.com/pg/paradoxsaints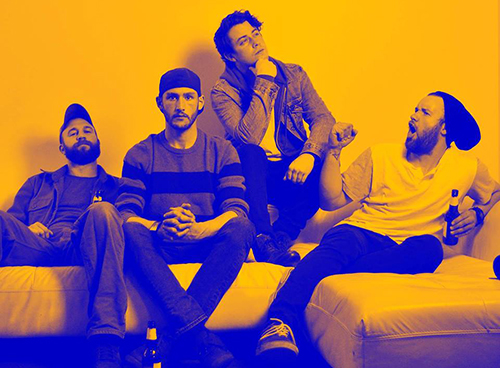 The LateShift can be described as a blend of soulful melodies moved by riff-driven rock. By combining elements of old school rock & roll and modern pop, these guys have a distinct sound that is not to be missed. Together, this four-piece power quartet bring their talents to the stage creating an act not only pleasing to the ear but exciting to watch. It is always good vibes, good music and good times when you're with The LateShift.
Band Website: www.thelateshift.com