June 15, 2019 8:00 pm - 11:00 pm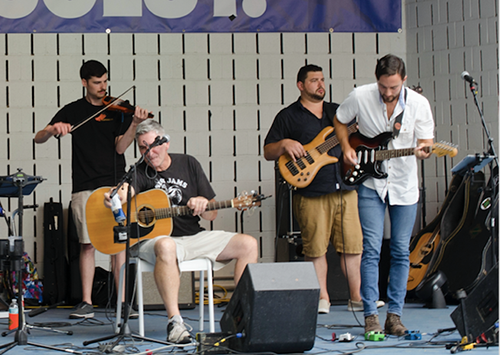 Doors: 7:00pm
Show: 8:00pm
Ages: 18+ (note: there is a $5 surcharge for attendees under 21)
Tickets: $10
Kilashandra is an Irish rock band that mixes traditional and modern Irish music with twists of funk and soul. Ranging from acoustic fiddle to electric guitar, Kilashandra offers a unique sound that is sure to get the crowd up on their feet and dancing!
Originally from the Capital Region, Kilashandra was formed in 2016 by Paul Graves, Christian Frese, and Chris Gil (of the Three Irish Tenors). Starting at local venues such as the A.O.H. Albany, the band quickly developed a need for more sound. Through mutual friends, Greg Engel was called in to provide the fiddle that we all know and love today.
The first large show the guys played was at the North Country Goes Green Irish Music Festival, in Watertown, New York. It was here where they invited Adam Karian to play electric bass on stage with them. The rest, as they say, is history!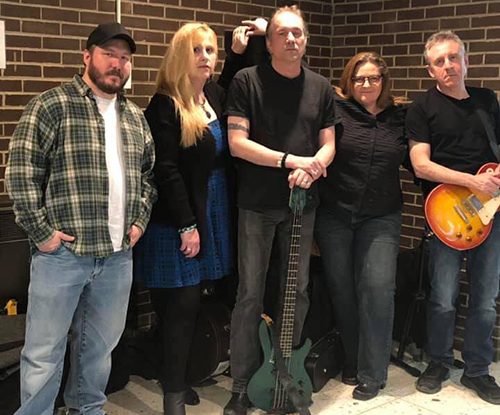 In Celtic mythology, the Morrighan is known as a goddess of battle and war. However, there's a bit more to her than this. Also referred to as Morrígu, Morríghan, or Mor-Ríoghain, she is called the "washer at the ford," because if a warrior saw her washing his armor in the stream, it meant he was to die that day. The Morrighan often appears in the form of a crow or raven, or is seen accompanied by a group of them. She is the goddess who determines whether or not you walk off the field of battle, or are carried off upon your shield.
Morrighan's Flight is a female fronted Celtic influenced poly ethnic folk band featuring the soul searing vocals of Mikki Bakken and the sultry gypsy fiddle of Eileen Markland.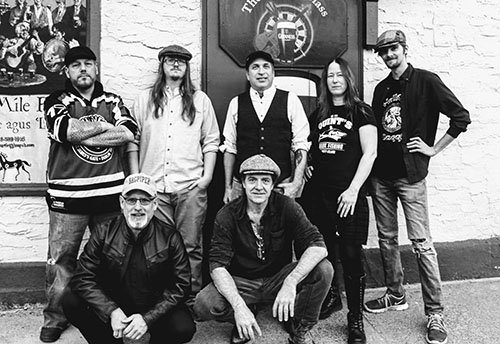 HellCat Maggie is a high energy Celtic rock ensemble  and our  goal is to get you dancing and singing to our  wide range of Irish/Celtic/rock  music.
We have seven seasoned musicians playing an array of  instruments including  fiddle, highland pipes, banjo,  tin whistle and mandolin, all supported  with a  full  rock  back-line. 
Our combination of  traditional Celtic instrumentation and high energy rock  is a sure bet to get your jig on.